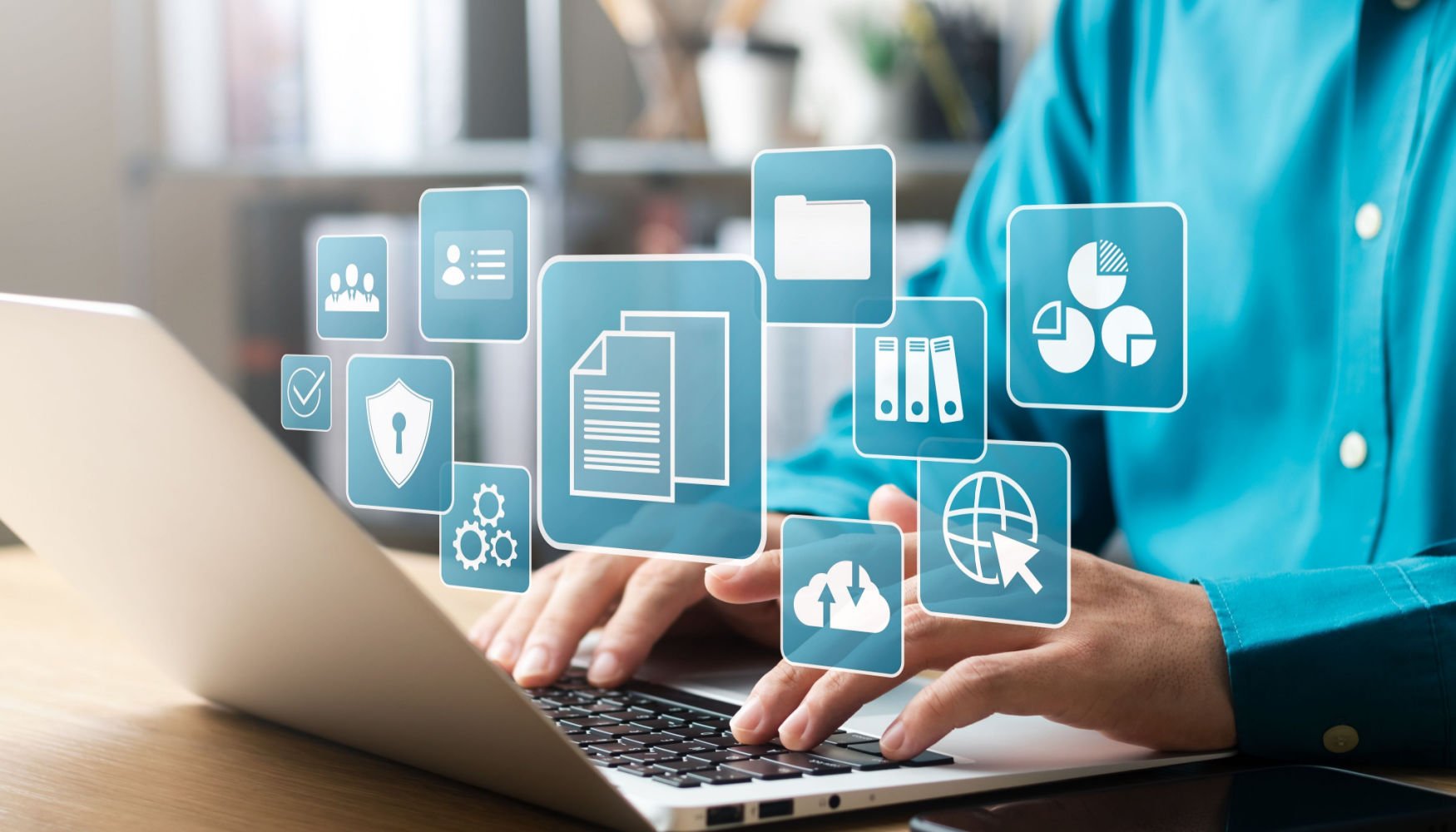 Why Website Enhancement Matters
Studies show you have about five seconds to make a positive impression on a potential customer before they navigate away from your site and over to a competitor's. That's why not only does your website need to be built well, it needs to be consistently and meticulously maintained through web updates, web optimizations, and web enhancements. Engine Room enhances your website's capabilities, assessing and making changes to your CMS, your UX design, your site code and applications, and your site security.
Unfortunately, you can't simply code a website and then hope it does its job. Like planting a garden, websites require deliberate planning, consistent preventative care, and frequent intervention. Your website is the first way many people will get to know your brand and your company, so you want this front-facing asset to look, operate, and interact beautifully. Engine Room can build a custom maintenance plan for your company's website that is precisely tailored to your company's ongoing needs, strengths, weaknesses, and any temporal constraints you may have.
Below, we'll go into more detail about what each category of website enhancement entails, and you can read an overview of all of our Digital Orchestration services here.
Discovery / CMS Success
Engine Room helps assess all of the risks and rewards of choosing a Content Management System, ensuring that the ultimate choice is the right one for the client. There is a great deal of Content Management Systems available, and choosing the right one requires skill and expertise in the matter. Engine Room creates website optimization by maximizing the ROI on your site via our CMS Success Services. We ensure that your CMS performs highly in analytics, personalization, and marketing automation with all of the proper configurations and customizations.
Tech Consulting
Engine Room offers tech consulting services to assist companies in utilizing their technology and their digital assets to the fullest extent. Tech consulting can be an end-to-end service that involves designing and/or developing technology, implementing and managing systems, and examining existing systems for weakness or vulnerability. Engine Room can help you create a website governance plan–a blueprint for website updates and maintenance that includes each team member's role in maintaining the website, your goals for the website, and what the workflow for maintaining the website will look like. The governance plan also includes elements like your change control process and approval process.
UX Design
Engine Room can assist in developing and managing UX design by creating elegant, meaningful, and relevant product experiences for users. Integrating branding, design, usability, and function seamlessly into the product for maximum website optimization is what Engine Room does best. Not only should a website have a functional and user-friendly desktop experience, but it should also have an equally elegant and functional mobile experience. Engine Room can ensure that your website is consistent, efficient, and aesthetically pleasing across all platforms.
Web Development
Engine Room develops elegant and effective websites from scratch, layering CMS, design, visuals, tools, and add-ons to create a pixel-perfect site that is optimized in every way. Not only should visual and technical elements be optimized on your site, but your content should, too. Engine Room also offers SEO optimization as part of our Digital Orchestration services. You can read more about how SEO fits into website enhancement here.
Technical Maintenance
When it comes to bugs, viruses, and other weaknesses in digital assets, Engine Room keeps everything secure, up to date, and running smoothly. We ensure that your site has the proper patching and defenses against hackers in place. We also put the proper site monitoring tools to work to make sure that any attacks or security breaches are immediately made known to your team. Website updates also include culling old pages or forms that are no longer necessary but could be portals through which attackers might try and access your site.
Enhancements Maintenance
Engine Room consistently assesses digital assets for opportunities for improvement and enhances the technology accordingly. This could mean adding new features to an existing application or upgrading a system to run more efficiently. We specialize in optimizing content and systems for maximum efficiency and results.
Looking for Website Enhancement Services for Your Company?
Maximally efficient, secure, and elegant sites are our bread and butter. We have a proven track record of helping countless customers build incredible systems and sites. And we're ready to do the same for you.
Consult with one of Engine Room's experts today to see how we can help your company achieve its Digital Orchestration goals via website optimization.