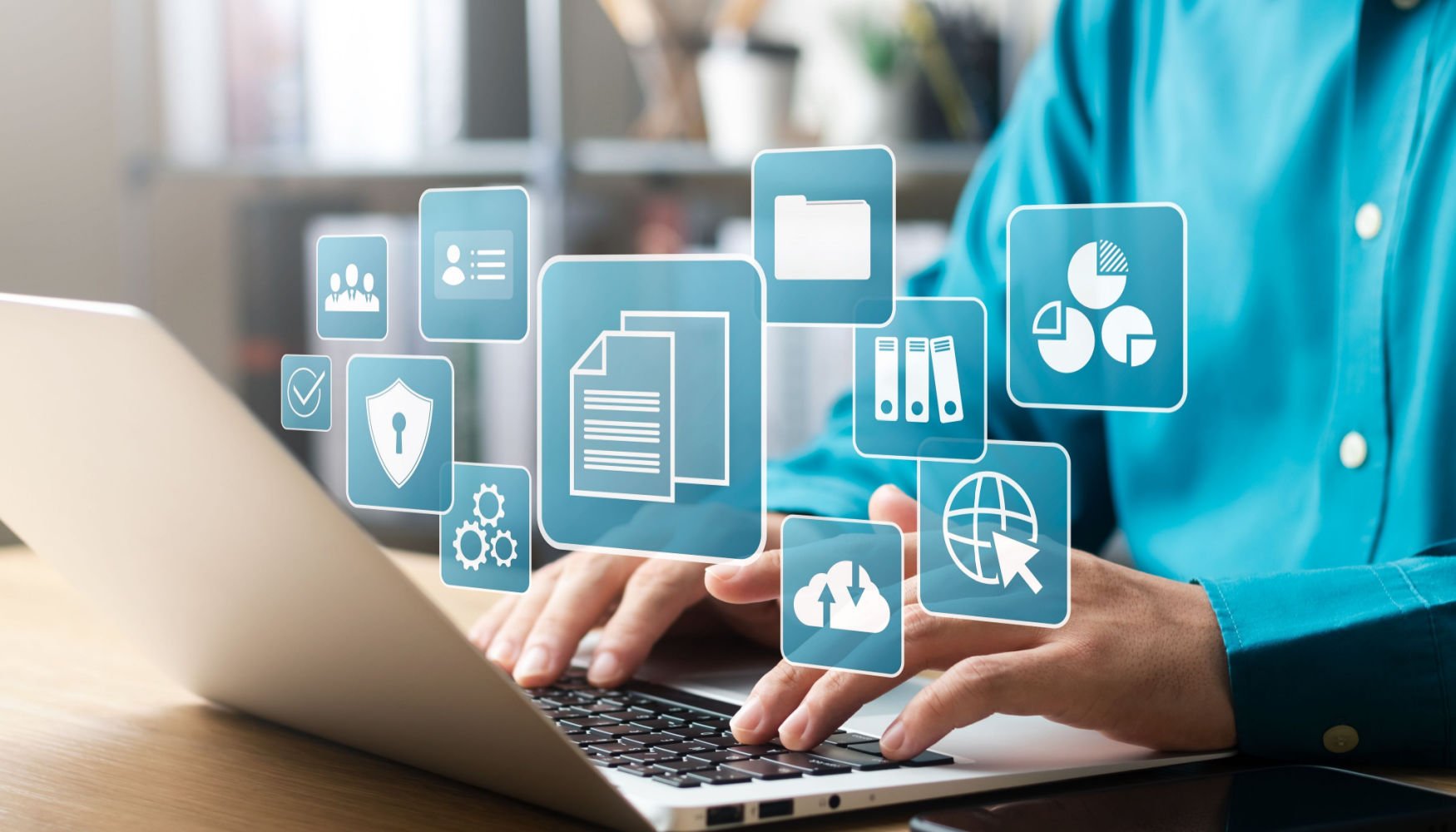 What is a Customer Data Platform?
A customer data platform is software that combines customer data from multiple sources to create a single, organized database with complete information about every interaction a customer has ever had with your company. This data can be segmented, analyzed, and utilized in many permutations to create targeted marketing campaigns. Customer data platforms (CDPs) are the key to unlocking the next level of personalized marketing for your business; they can save you a lot of money and labor when used effectively.
This blog will take you through the nuts and bolts of what a customer data platform is and how it works. For more detailed information about this topic, download our complete guide here.
How Does a Customer Data Platform Work?
A customer data platform synthesizes multiple data points such as user history, social media profiles, demographics, etc., and compiles them into a usable customer profile for targeted marketing. It allows for segmenting out audiences with specific traits or experiences, such as those with abandoned carts or those who purchased a specific sale item.
What Data Does a Customer Data Platform Use?
A CDP uses first-party data, meaning data that is collected by a company with consent for the sole purpose of marketing that company's product. CDPs filter this data through a process called customer data integration to make it into a usable format for marketing teams. It's important to note that you don't have to track every single metric that this data provides you–just the ones that are the most relevant to your marketing.
What Are the Advantages of a Customer Data Platform?
Better Organization
CDPs make it much easier for you to manage your data and organize it in different ways. You will need a data tracking plan and a data governance strategy to set things up in a way that works for you. But once these are in place, you'll spend much less time corralling data and more time analyzing it and putting it to work.
More Granular Customer Analytics
CDPs make it easier to conduct thorough customer analytics, giving you a bigger ROI on your marketing efforts. You can zero in on which parts of certain marketing campaigns are bringing in the most conversions and use these granular analytics to make improvements to your products.
Improved Data Protection
CDPs limit the amount of customer data you're collecting in the first place, so it's more manageable. And better yet, CDPs can help you manage your customers' data privacy according to the legislation in effect in your area, because it varies from state to state and even region to region in the U.S.
How Do I Choose a CDP?
Wondering where to start with choosing a CDP for your company? There are a few questions you and your team should ask yourselves:
Who are the people involved in your company who will be interacting with the CDP? Which teams/ departments do they work in, and how do those teams/departments communicate with each other currently?

What are the specific reasons your company is looking for a CDP? How precisely do you plan on using it?

What programs/software will you be using in conjunction with your CDP? This includes analytics tools, advertising tools, customer success tools, business intelligence tools, and data warehouse tools, to name a few.

Make a list of requirements for the CDP. What do you need to be able to do once it's in place? What are you hoping to accomplish more quickly/efficiently than before?

Who are the vendors providing the kind of CDP you're looking for? What are their prices? Do you have a preexisting relationship with a vendor for another reason, and could you get a discount for buying two or more tools?

Finally, it behooves your company to do a cost-benefit analysis of using a CDP. Crunch the numbers and be sure that a quality CDP is a worthy investment for your company.
Download Our Complete Guide to Customer Data Platforms
Engine Room Technology is made up of a team of fanatical problem solvers. Technologists, coders, engineers, and creatives with decades of experience bring together the knowledge to live up to the highest standards in the industry. If you want Engine Room's complete guide to customer data platforms, with detailed interview questions, explanations, and definitions, you can download it here. This guide will provide you with a full picture of how customer data platforms work, why they work, and how you should go about choosing one for your company.
More questions about customer data platforms? You can find more information about this topic (and many others) on Engine Room's website here.