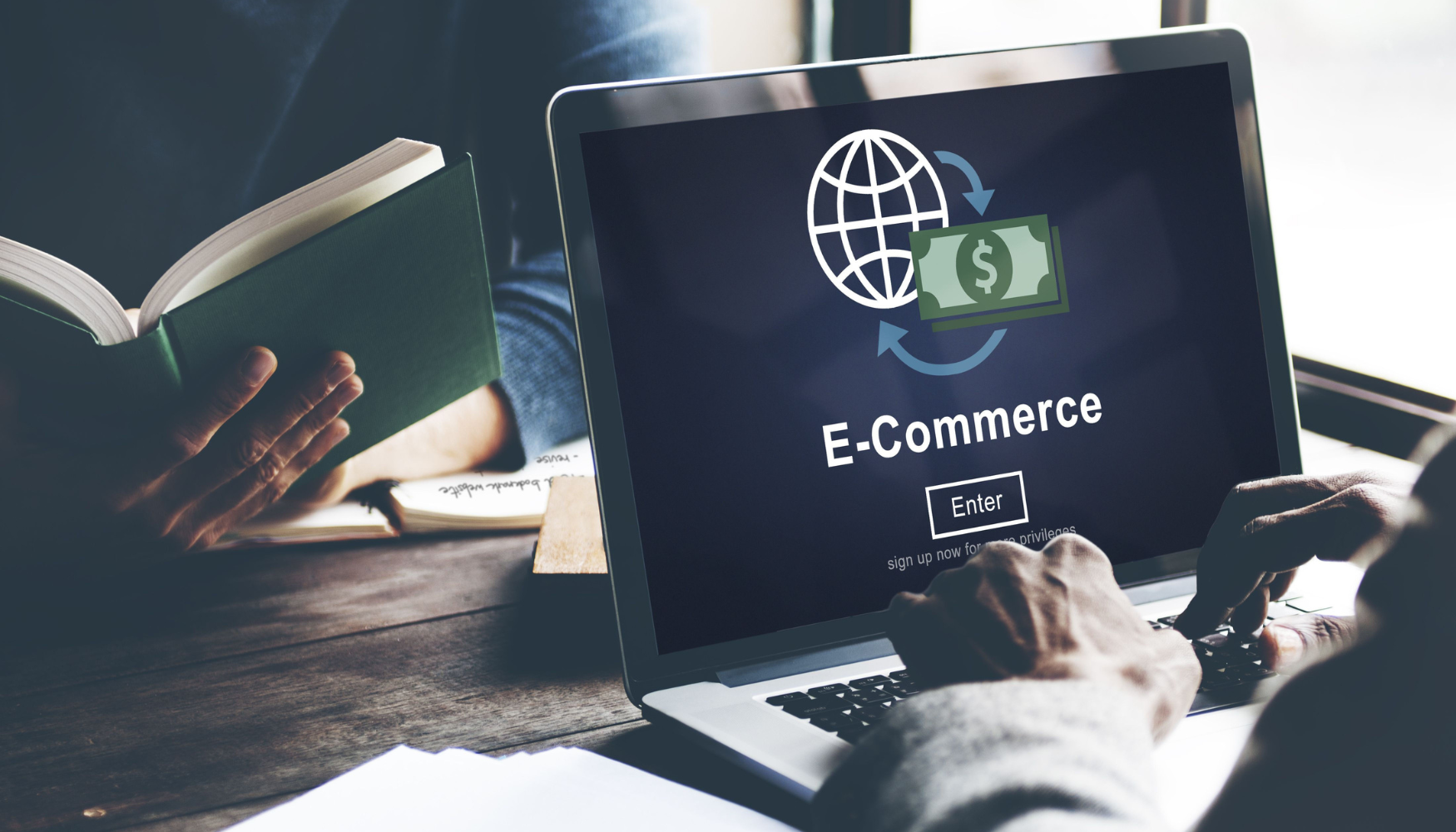 It is estimated that there are over 20 million active e-commerce sites around the world - how is yours going to stand out? You must give customers seamless user experiences that keep them coming back rather than causing them to click away. We'll take you through the nuts and bolts of the e-commerce website development process–what it looks like, why it's important, and how Engine Room can help you with it. For a quick look at how Engine Room builds feature-rich and easy-to-use e-commerce sites, read this case study.
What Is e-Commerce Website Development?
When you develop your e-commerce website, you are assembling its technical aspects—how it functions, accepts payments, appears to customers, and responds to user actions and preferences. There are lots of functionality options to consider when creating an e-commerce website, and when you invest in e-commerce custom development, the possibilities are endless.
Things to consider when creating your e-Commerce website
What functionalities you require for your site depends on the nature of your business. For example, if you are a small business, you may not yet need to support purchases in multiple currencies, but a cross-border retailer would consider this an essential function. During your e-commerce website development process, consider the lifecycle of your customer's relationship with your business and what their needs entail. Are they doing a quick shop for groceries and personal items or are they browsing for a new suit or dress? The buying journey you envision for your customer will direct the kind of site you create.
Make a list of features, starting from general must-haves and going to specific nice-to-haves, that you will need for your site. What payment gateways do you need? What integrations are essential? Next, give each nice-to-have a ranking from 1 to 5, going from most desirable to least necessary. Here are the functionalities you should think about as you create that list:
Responsive design
The percentage of customers that use mobile phones to shop online is growing every day, so your e-commerce development solution requires a website that supports mobile-friendly design. Whether your site is accessed via a desktop or a mobile phone, the same general capabilities should be available and the experience should be smooth.
SEO capabilities
Ranking highly on Google searches when users search for relevant keywords will drive traffic to your site organically, so SEO capabilities are an essential feature of your e-commerce site.
Site speed
You only have about four seconds to make a good impression on a customer with your website, so don't let those precious four seconds be spent loading your page. Not only is fast load time important to customers, but it's also important to Google–site speed is a ranking factor in searches.
CMS (Content Management System)
Your CMS is the skeleton of your e-commerce site, housing dynamic content such as blog posts and visuals all in one place. Your CMS allows you to make changes to your site content that are reflected on the user end. Engine Room's e-commerce custom development will ensure your CMS is user-friendly and responsive.
Product Management
Good e-commerce retailers consistently have wanted products in stock, offer multiple versions of products, and offer relevant promotions and discounts related to buying behavior. Your product management software should make it easy to keep track of your inventory so you know what to order and when to order it, all while never running out.
Payments and Checkout
Just as it's no longer acceptable to lack a mobile-friendly interface, it's also no longer acceptable to offer only one legacy payment option as an e-commerce business. In fact, research shows that when offered multiple ways to pay, shoppers may even feel willing to spend more. ApplePay, PayPal, and mobile wallets–you need to consider all of these payment gateways.
Security
When customers are entrusting you with sensitive data such as phone numbers or credit card information, it's your duty by law to protect it. To meet PCI Compliance standards–and avoid being charged fines and other fraud-related financial consequences–you may need more than just the standard SSL certificate that some platforms offer. With e-commerce custom development from Engine Room, you can rest assured that your site's security and your customers' information are in good hands.
Integrations
When researching e-commerce development solutions, choose a platform that offers plugins and integrations with the types of platforms you need to run your business efficiently. For example, maybe you want to integrate your site with your email marketing system, your customer data platform, or your customer relationship management system. Make your data work for you and your customers when it comes to showing them the products they want.
Marketing strategy
Your e-commerce marketing strategy will help determine the structure of your site and what features you may need. This could mean many things, from incorporating social sharing options to building a mobile app.
Engine Room Can Build You a Rich and Robust e-Commerce Site
If all of this feels like a lot of information, the technologists at Engine Room can guide you through the e-commerce website development process. Site security, integrations, compliance–we can take care of all of the technical aspects of your e=commerce site for you so you don't have to worry about all the moving parts of building an amazing site from scratch. We have years of experience creating elegant, effective e-commerce development solutions that provide seamless user experiences and keep your customers coming back.
Want to learn more about partnering with Engine Room to build your next e-commerce site? Download our guide to working with Engine Room.