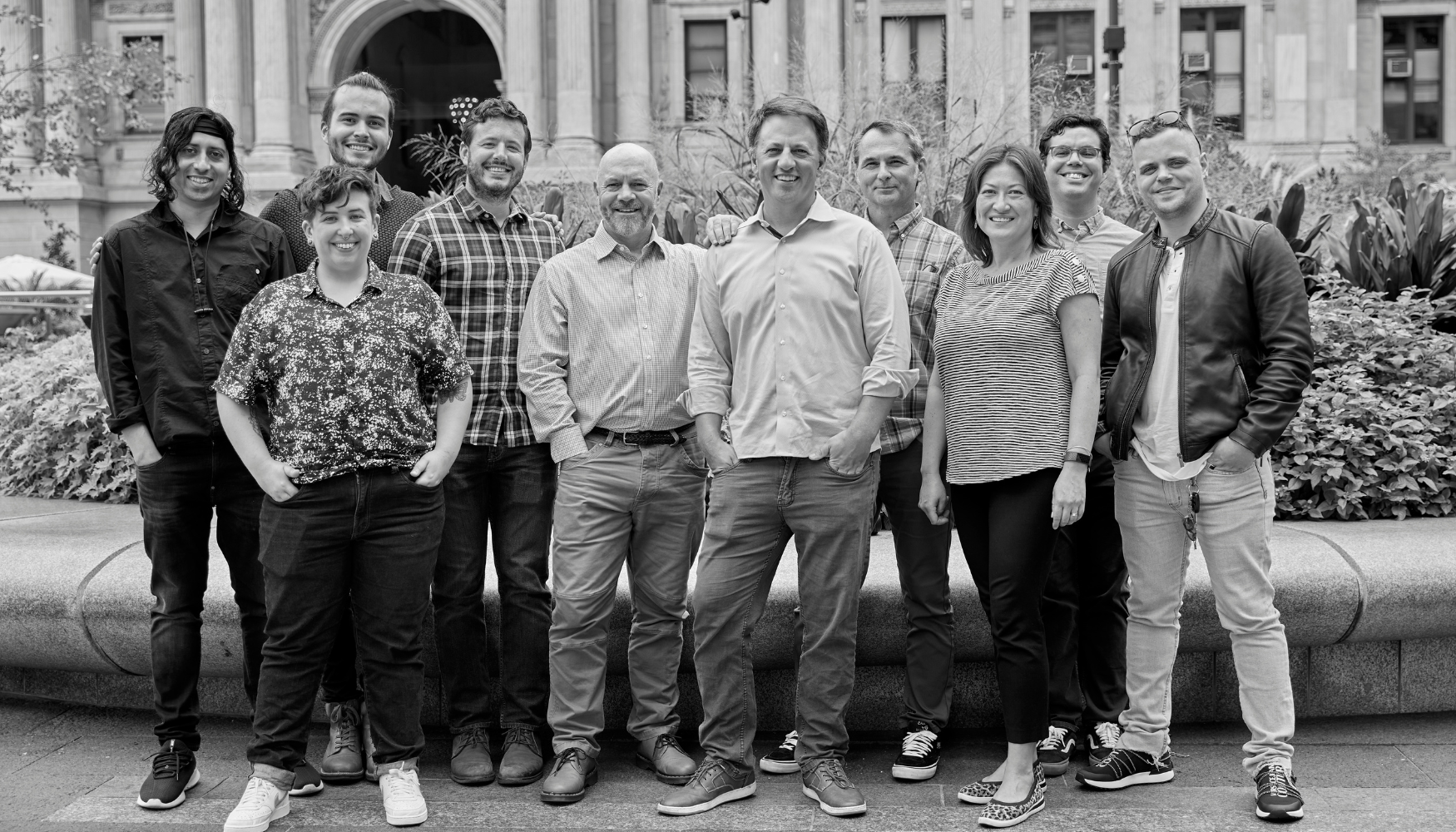 Have you experienced problems managing web development projects in the past and are tired of micro-managing or having to spend excessive time on a project because your partner doesn't understand your needs? Choosing a development partner is a big decision - choosing the right one can take your business to the next level, and choosing the wrong one can have long-lasting negative consequences. The security and maintainability of your applications are at stake, so before you select a web development partner, do some homework. (Reading this blog is a great starting point!) Here are our five tips for how to find a web development partner.
1. Use a USA-BASED Web Development Company
Some development partners are technically based in the United States but do most of their work using offshore developers. The justification for this is that developers in other countries can be paid less to do the same work, and therefore you, the client, save money. But if all of your development work is being done overseas, the development branch in the United States has less control over the quality of the product and there is more room for miscommunication between time zones and language barriers. Engine Room is a USA Based Web Development Company with its entire team based solely in the United States. Therefore, the quality of the work is always guaranteed and communication is always transparent and efficient.
2. Choose a Web Development Partner with Experience in Your Industry
Any web development partner you choose should have a proven track record of working with agencies and various industries, whether that's hospitality, education, or medicine. They should know a lot about evergreen topics like SEO and cybersecurity while also being up-to-date on the latest technologies and trends in industry-specific web development. You want agency veterans who can manage digital marketing implementation in their sleep. A good development partner will have a team with years of combined experience in Project Management, Program Management, and Quality Assurance - and they'll know how to guide collaboration with partner agencies so there is never a miscommunication that interferes with progress.
3. Find a Development Partner that Works Well with End Clients
It can be scary to partner with a client-facing agency, especially if you're worried about that partner appearing up to par in the eyes of your client. A good web developer always puts checkpoints in place to ensure that the line of communication is clear and nothing gets sent to the client without prior approval. Instead of worrying about what your client thinks of your new web development partner, you should be celebrating the fact that they make you look good to your own clients while implementing your development strategies.
4. Choose a Development Partner That Takes Security Seriously
A website without good security is like having a castle without walls. Your development partner should have a documented secure software development lifecycle (SSDLC) – this is how you know the code they write is secure. Good web developers will perform thorough code reviews, penetration testing, and compliance reviews. They will also brief your team on security awareness training and be able to answer any questions you have about information security.
5. Find a Development Partner with Custom Web Development Services
A website development partner should be good at working hand-in-hand with customer creative teams, from determining business goals to reviewing front-end design for technical feasibility. They make sure your new technology works for all parties involved, not just for one team. This requires an agile and focused discovery effort that involves the client from start to finish. Your development partner should be able to show you that they are tailoring their development solutions to your agency, not giving you a one-size-fits-all model. Engine Room's seasoned team of technologists, engineers, and coders provides workable and scalable custom web development services for clients every day. These solutions fit companies like a glove, integrating seamlessly with their organization, goals, and standards.
Partner with Engine Room for your next web development project
We hope you have some more tools in your toolbelt for how to find a web development partner. As a USA-based web development company, Engine Room is transparent in its communication and thorough in its discovery process when it comes to understanding a new client. Our team consists of seasoned experts in web development across industries and specialties, so no matter where you've come from, you've come to the right place. Our custom web development services are the best in the business, so contact us today to consult with a marketing tech expert.